Arrière
Machine à sceller
Automatic Valve Sealing Machine
Matériaux

Pre-made pouches with multi layers of polyester and sealant with or without aluminum foil good for large or small size of valves available in the market. E.g. Pacific Bag, Goglio, Wipf.

Section d'alimentation

Compartiment à sacs de type empilable avec un détecteur hors sac.

Section d'étanchéité

Équipé d'un distributeur vibrant à soupape.
Outil d'étanchéité et de poinçonnage pneumatique.
Équipé d'un collecteur de sacs automatique.
Opération d'écran tactile.
Qualité constante, pas d'erreur humaine.
Un opérateur peut s'occuper de 2 machines.
| Modèle No. | AVI Series |
| --- | --- |
| Max. Bag Size | 180 mm width |
| Min. Bag Size | 80 mm width with 25 mm side gusset |
| Type of Valve | Width 22 mm, thickness 3.85 mm |
| Max. Valve Distance from Open End of The Pouch | 185 mm |
| Min. Valve Distance from Side Edges of The Pouch | 40 mm |
| Valve Punching and Sealing Tool | As request |
| Max. Machine Speed | 12 ~ 15 bags per minute |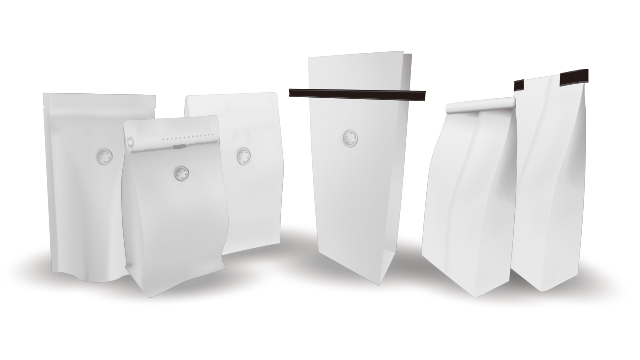 Café